James is two and a half now, obviously.
He is finally starting to speak in short sentences, but he can ALWAYS get his point across. I've taken a part-time job so he is at a babysitter's house a few days/week. He LOVES Elmo, Thomas and that creepy In The Night Garden show. He is still nursing, though we have night-weaned for the most part, and I am slowly trying to wean him totally. He is still not potty trained, though I am hoping to start that, like, yesterday. lol
He is a picky eater and he is a bit of a shrimp, size-wise. He has had some dental problems and I've had to take him to a pediatric specialist, my poor muffin-boy. :(
He is as cute as a button, a total jokester, and very shy with strangers.
Load of pics this way (dial-up beware):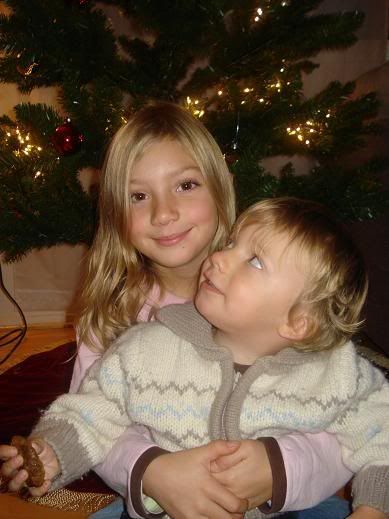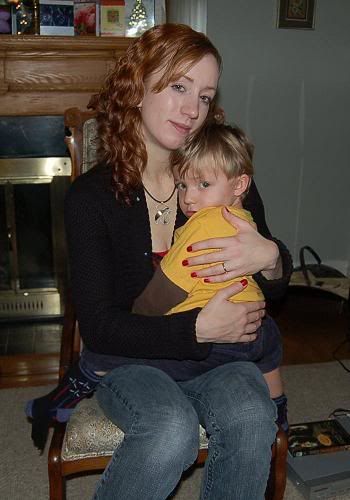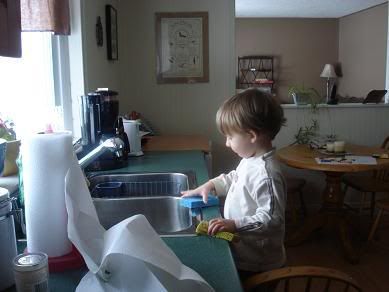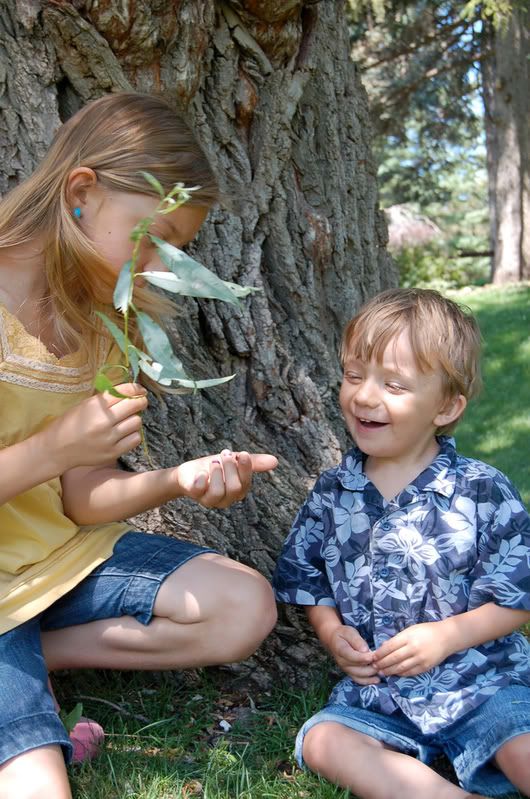 James update!